Sponsors, Donors and Support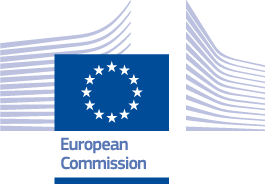 The EU's overall political goals are developed collectively by its institutions. The EU's strategy is then developed and translated into policies and initiatives by the European Commission. The European Commission's priorities include the European Green deal, a digital future, an economy that works for people, promoting and strengthening European democracy.
The European Commission Representation in Croatia has the following tasks:
supports the cooperation between the Commission and the President of the Commission with Croatia;
promote continuous political dialogue with national, regional and local authorities, parliaments, social partners, academia, civil society and other stakeholders. The Representation prepares visits of members of the College and senior Commission officials and, where appropriate, officials of the European External Action Service,
represents the Commission in Croatia and communicates about the EU with media and social media, maintains direct contact with national, regional and local media and journalists and serves as a contact point;
engage with citizens, academia, civil society, social partners and other stakeholders and organize communication, dialogues and other outreach activities on EU priorities and policies, including on the Conferences on the Future of Europe;
informs the President and the Commission about Croatia, prepares analyses and provides advice on political, economic and social developments in Croatia for better EU policy-making and political communication.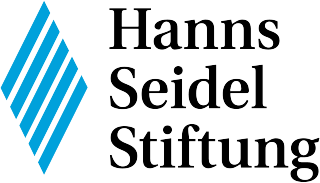 The Hanns-Seidel-Stiftung is a German-Bavarian political foundation founded in 1967 with the primary goal of fostering international dialogue and understanding, European unification, and democratic and civic education on Christian foundations. The foundation has opened offices in over 60 countries around the world. It is close to the German party CSU and is headquartered in Munich.
Since 1997, the Foundation has been operating in Croatia, with an office in Zagreb. In the countries of Central, Eastern and South-Eastern Europe, as well as in Croatia, the focus of the Foundation's work is as follows:
Political dialogue and socio-political adult education as a transmission of the fundamental value systems of a pluralistic society;
Support in building state institutions in terms of encouraging governance is aimed at promoting state legal structures and creating control mechanisms to limit government;
The integration of the police into a rule-oriented pluralistic society as well as the internal security of individual Central, Eastern and South-Eastern European countries is encouraged by targeted police seminars and regular bilateral or multilateral workshops at different levels of the police;
One of the strongest focuses in Croatia was the support of Croatia on its path to Euro-Atlantic integration and Croatia's full membership in the European Union.